24" False Gothic Garage Church Door Hinges Laser Cut Black Steel Not Cast Iron
---
---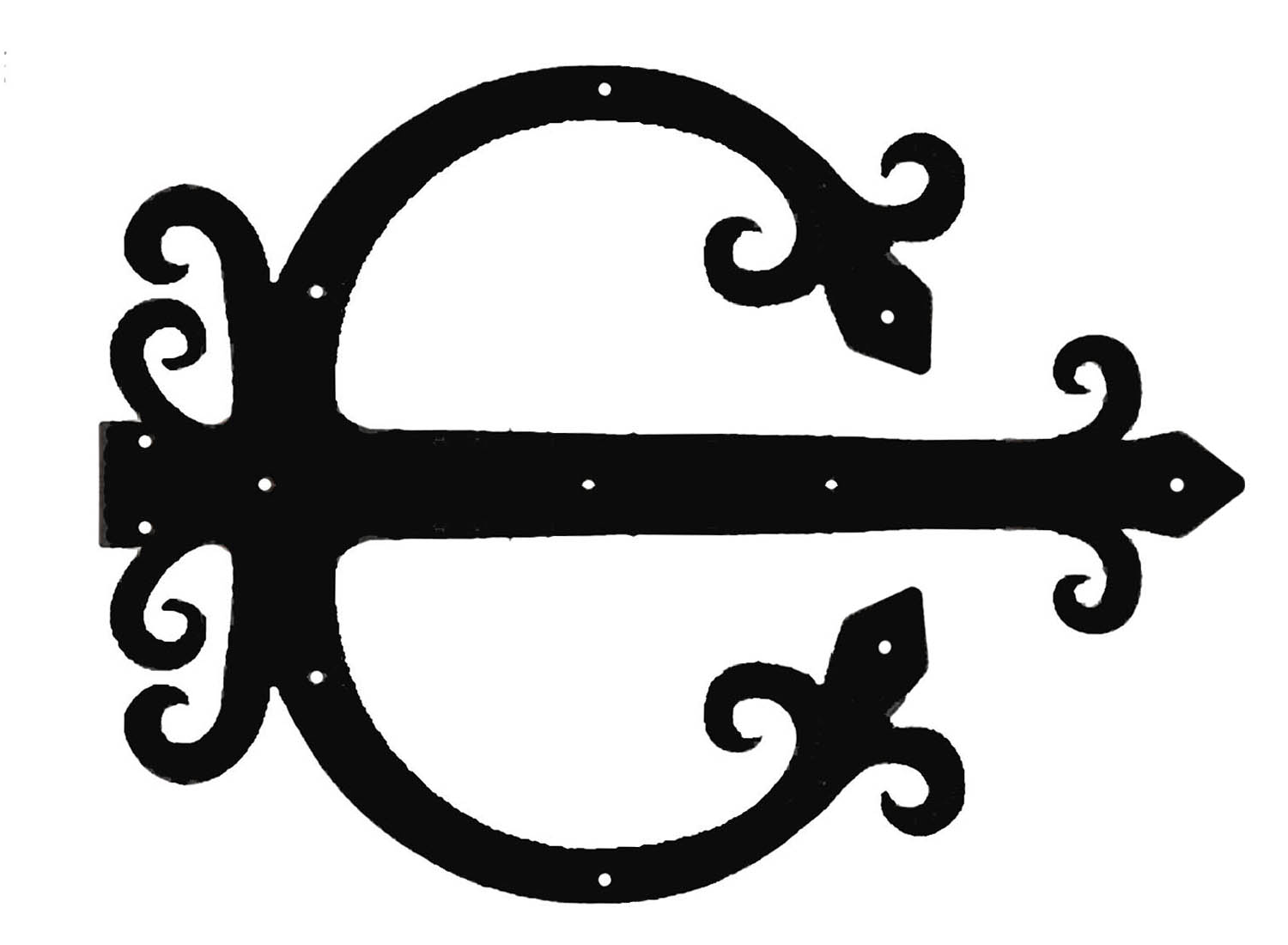 A beautifully crafted pair of 24" Gothic style false hinges suitable for the heaviest of doors finished in Matt Black.
600mm x 440mm (across the FDL)
Comes complete with all screws.
These hinge fronts are laser cut from 4mm steel plate and would look great on a very large garage or church style door.
As they are laser cut they have a smooth surface and are supplied in Matt Black.
Please note these are Original Forgery Designs and should not be copied under any circumstances.
Other sizes can be cut to order.
Write a review